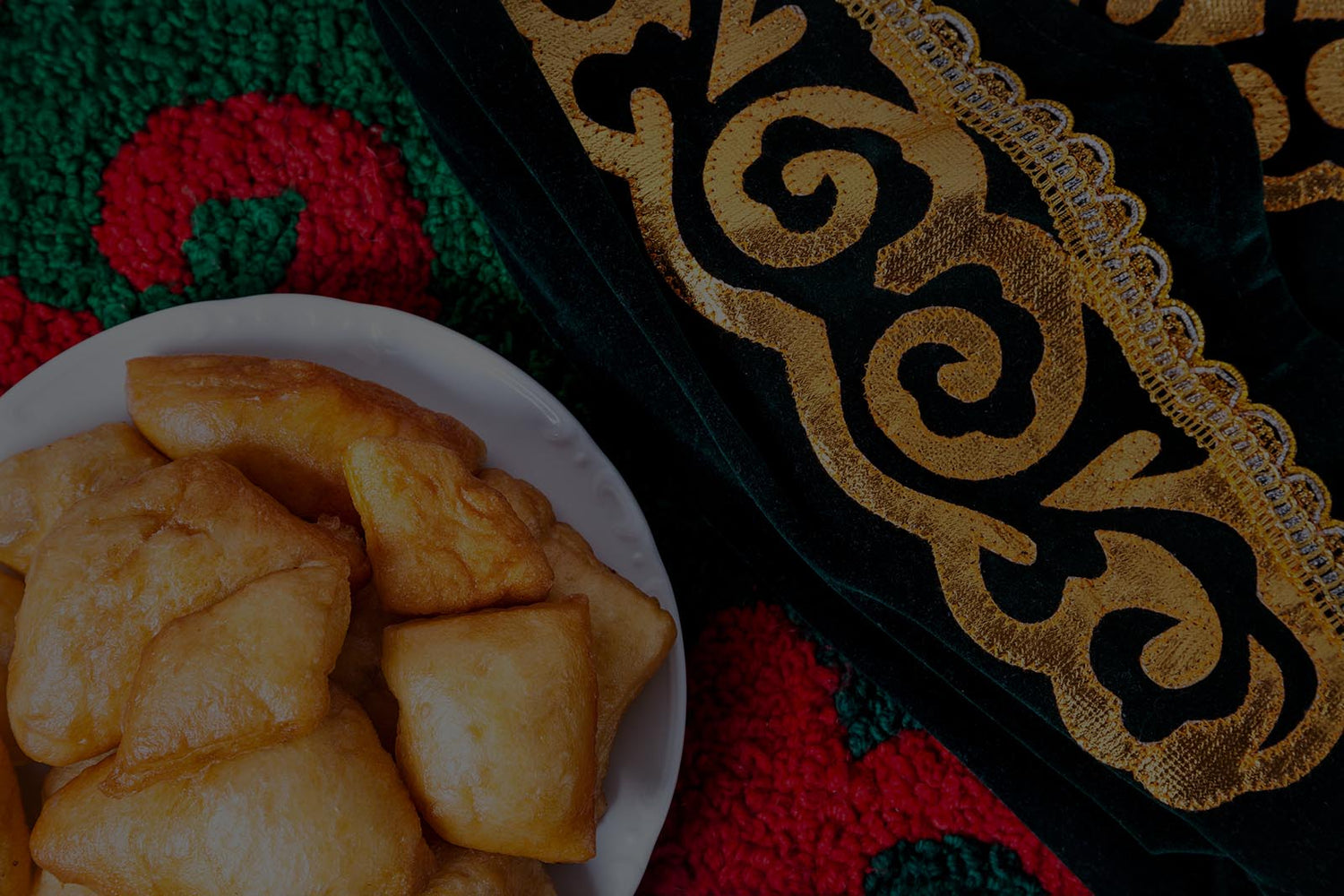 Visit our store
Online Store
Yurts, Cashmere, Carpets and a lot of other handcraft items, check them now!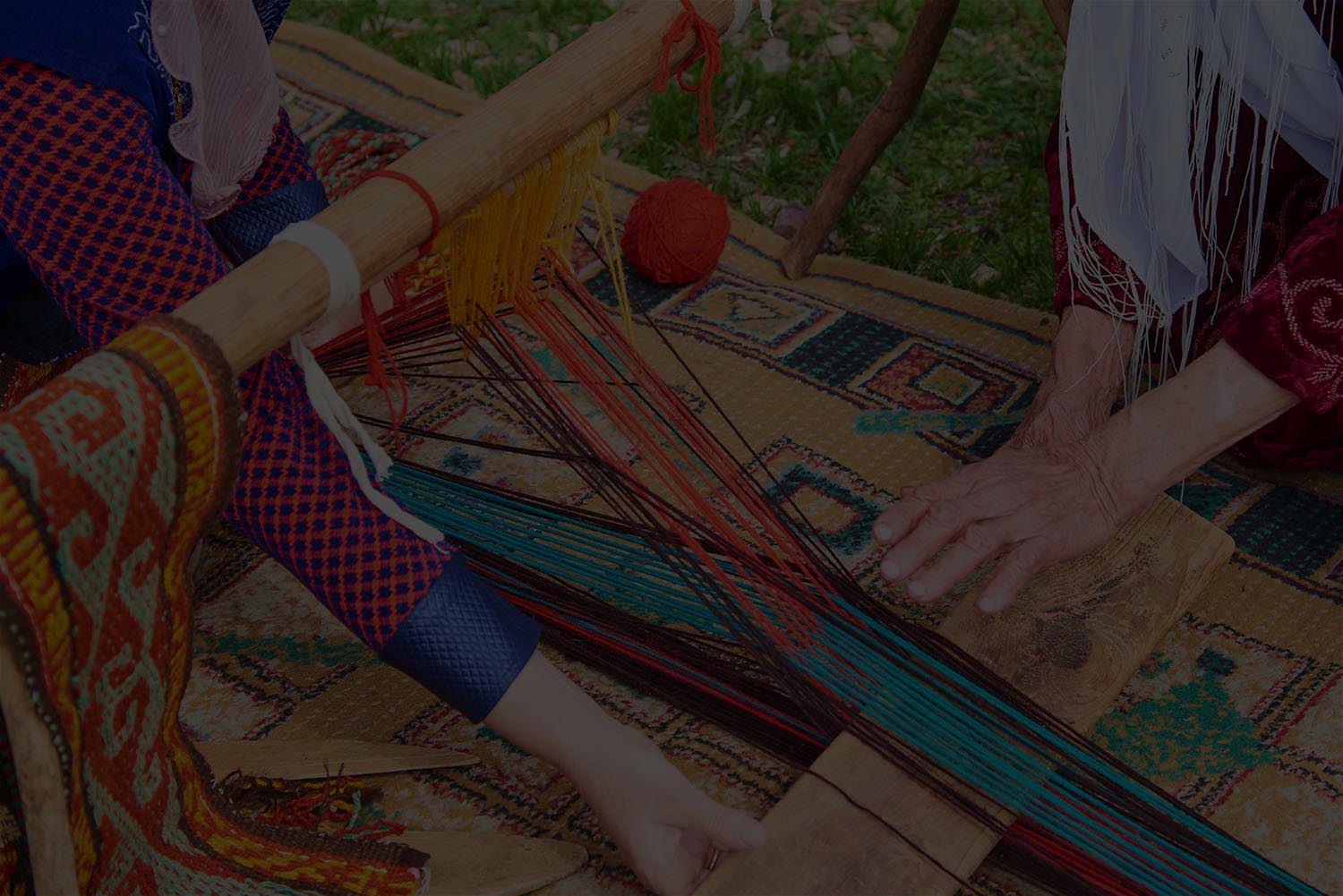 Discover
Carpets and Shyrdak
Kazakhstan, Mongolia, Kyrgyzstan, Siberia, Turkmenistan and other destinations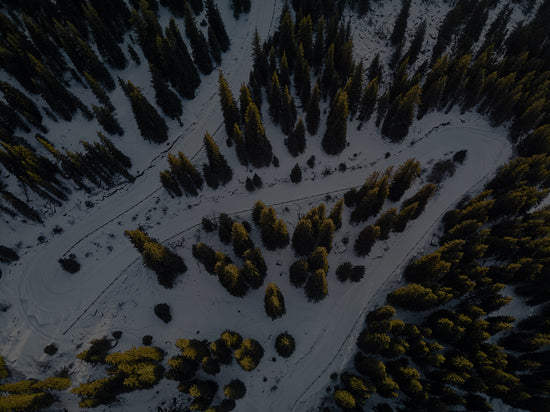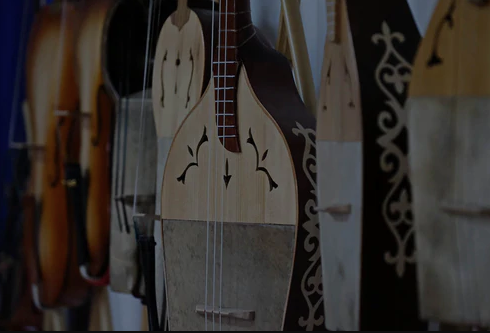 Contact and Informations
Musical Instruments
Feel free to contact us for any informations and questions about our products and tours.
Felt and Silk
Felt and Silk souvenirs
Place for your text which features your luxury products.
Welcome to Central Asia
Welcome to a magical land, full of nature, wildlife, emotions and cultures to discover, welcome to our home.
About Us
Discover our culture and history through our blog and our travel stories. From nomadic culture to nowadays.

Handicraft items
We do everything with love, we produce rugs, felt and other accessories to adorn your home after your trip or to make you dream from afar.
Art and Painting
Breathe in. Breathe out, create your memories.
Discover our Kazakh artists and their creations on canvas, felt and paper.
Check our products, paintings, artworks, yurts and local handcrafts from Central Asia ♥
Best-selling and most viewed items of the month ready to be shipped from Central Asia ♥

Our Blog
Discover Our Stories
Our partnerships, travel adventures with our tourists, local life and much more information on our blog.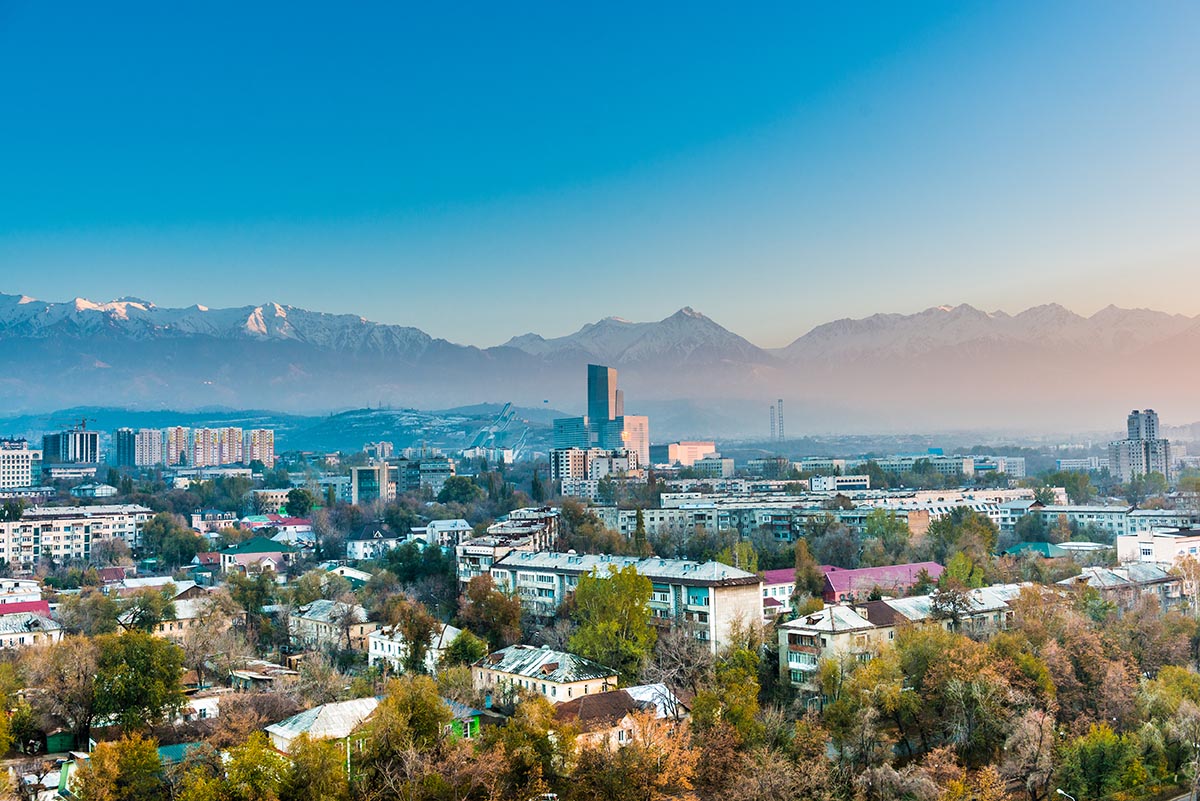 I Love Central Asia Kazakhstan
HQ, Atyrau, Kazakhstan
Open detail
Atyrau, Kazakhstan
About
Our main Shop in Kazakhstan, come and visit us.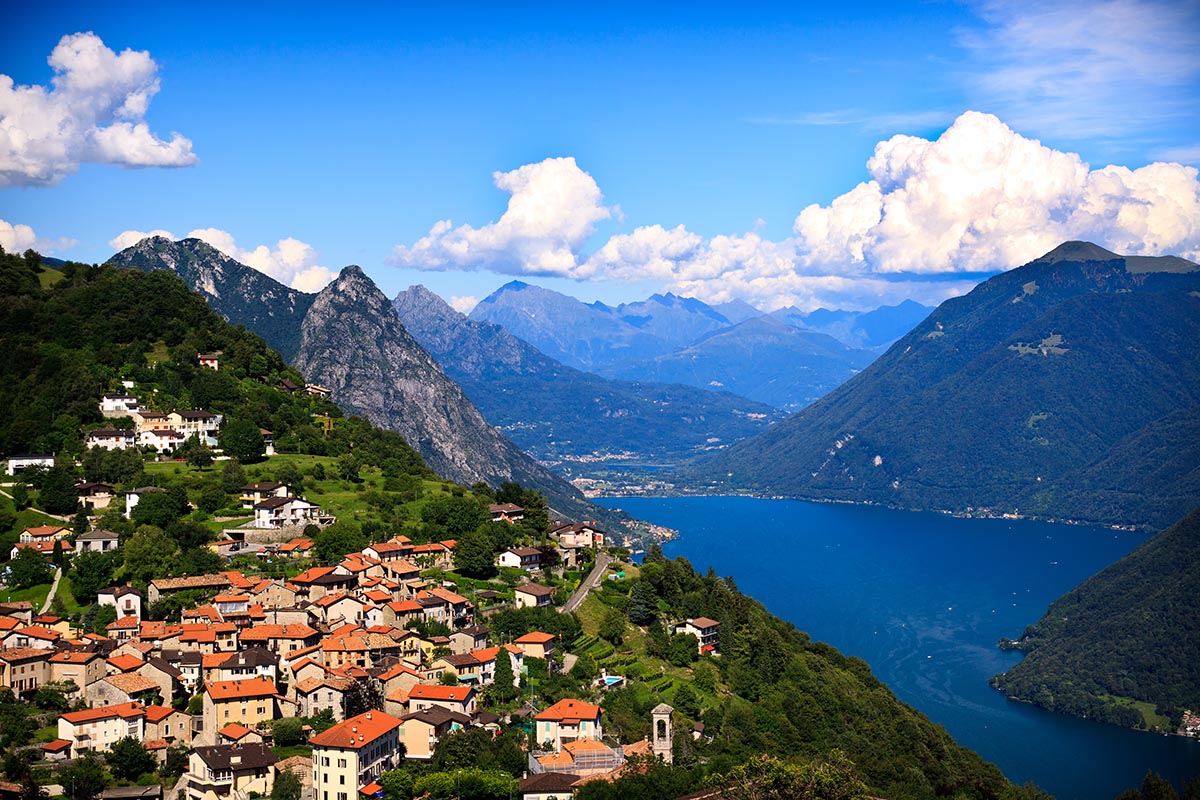 I Love Central Asia Italy
Showroom, Milano, Italy
Open detail