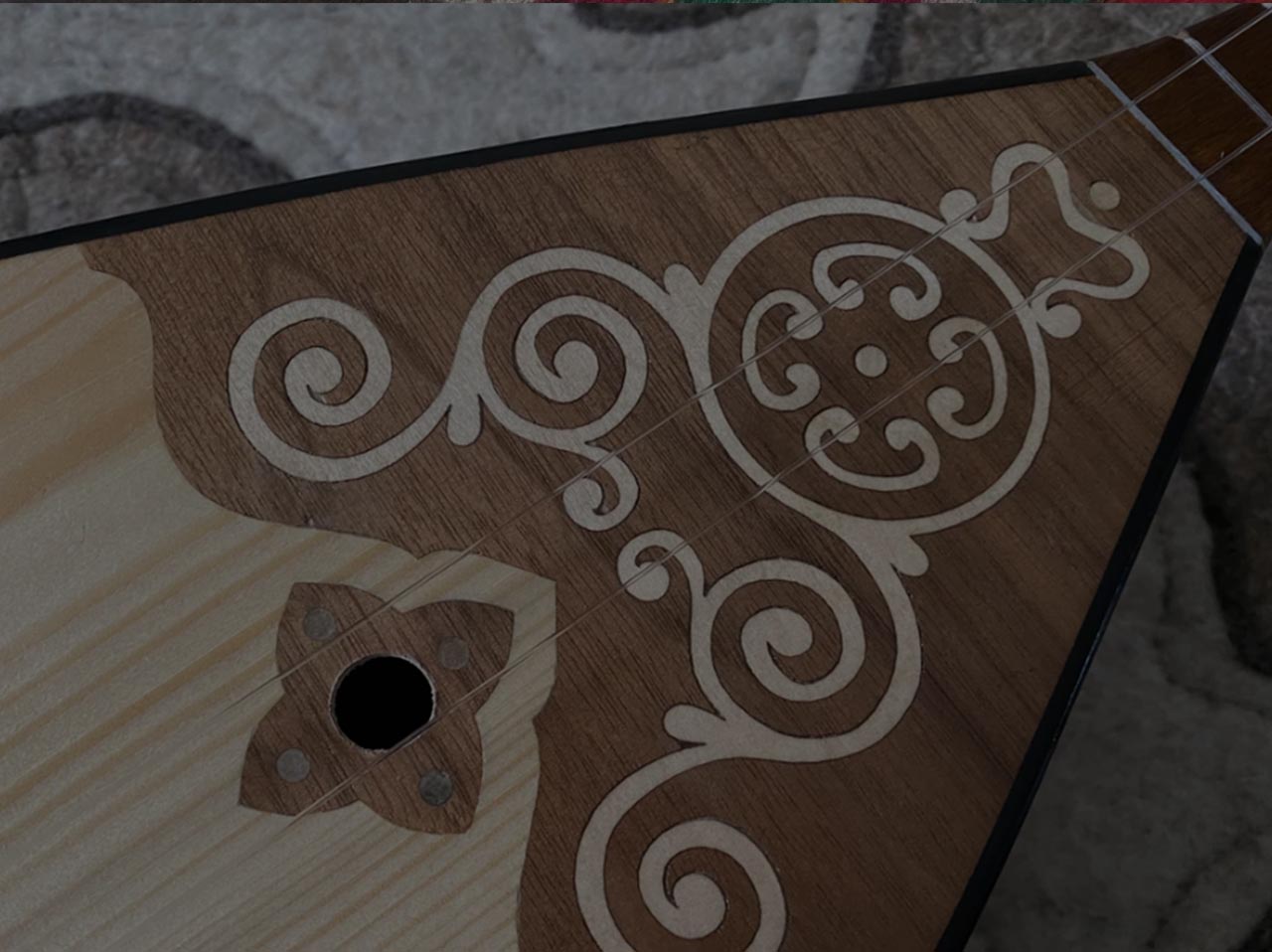 Musical Instruments
A selection of the best Central Asian instruments such as Kobyz and Dombra, for professionals and beginners.
For custom pattern and design. contact us via chat or on info@ilovecentralasia.com or write us in the chat, we will answer you soon as possible.
Welcome gift ♥
10% On your first order
We are glad to offer you 10% Discount on your first order in our shop with the code WELCOME10.