I Love Central Asia ♥
Contact us for any eventuality via the form on the page, via chat or via email at info@ilovecentralasia.com.
You can also use wattsapp and telegram.
Our Addresses
Azzattyq 5b, kv.23, Atyrau , Kazakhstan
Lugano, Switzerland

Contact Us
Wattsapp: +39 3345028256 / +7 7074870513
Mail: info@ilovecentralasia.com
Join Us
Are you a photographer? are you interested in volunteering? We are always looking for talented people.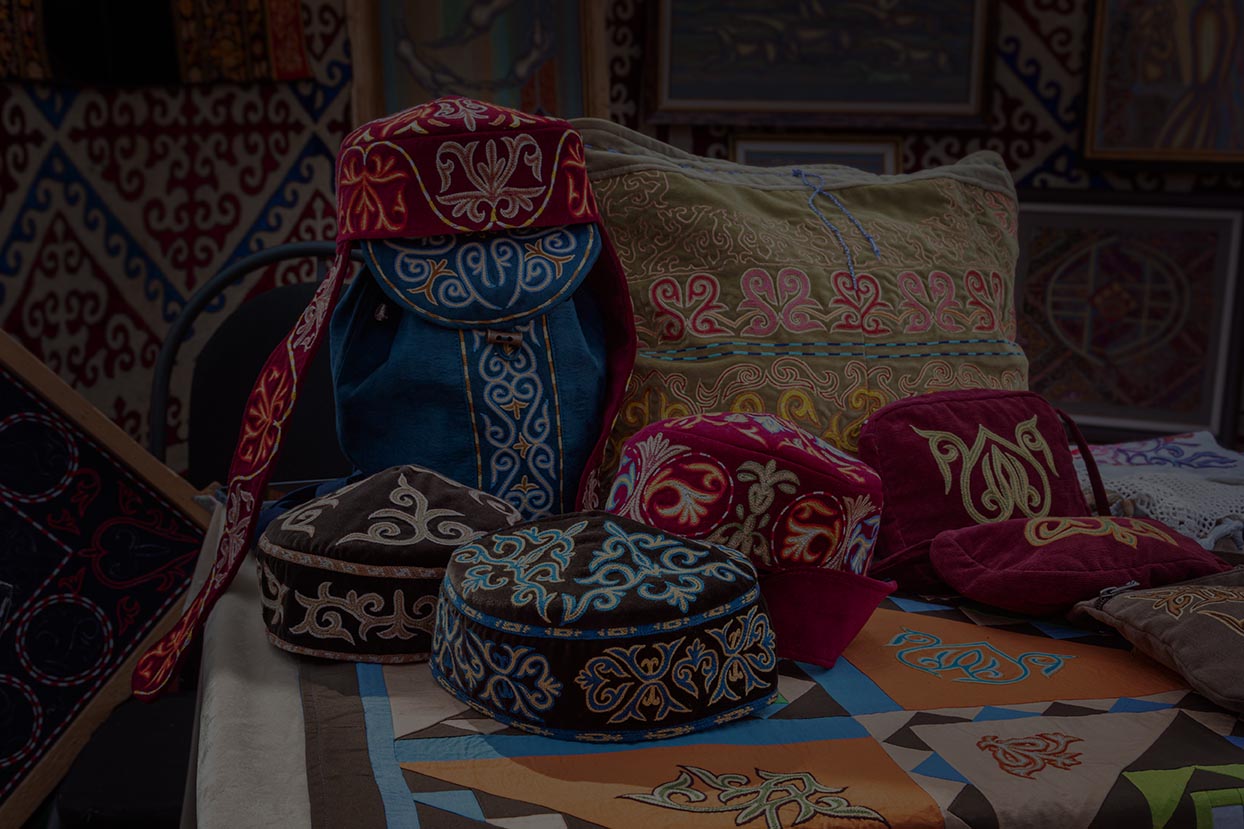 Discover our collections
Check our store
A selection of our products, handmade carpets, yurts, paintings and all the handicrafts from Central Asia.